Strategy
DIGITAL STRATEGY & WEBMARKETING
The digital agency, A New Story, helps its clients boost turnover and productivity thanks to digital technology.
Specialist in digital strategy and web marketing
Boost visibility, optimize your communication with clients and potential clients :
Showcase/e-commerce website
Digitalization of points of sale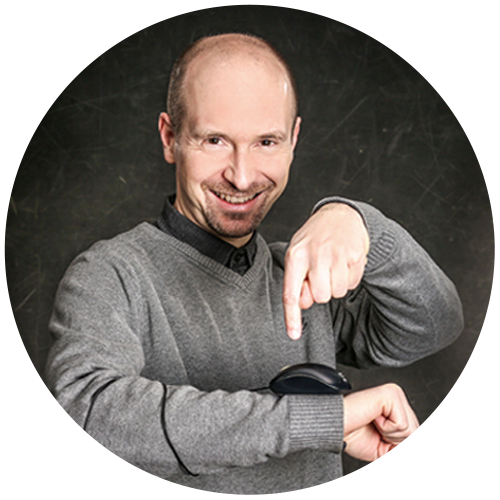 JÉRÔME VIVIÈS
Specialist in e-commerce and information management
Functional skills : consulting / project management assistance / project management / marketing and communication / team management and HR organisation / foreign language proficiency facilitating communications in international arenas.
Operational skills : Web and e-commerce strategy / creation and optimisation of e-commerce sites / specifications / development / catalogue / SEO / SEM / webmarketing / communications / IS management / EDM / KM / knowledge management / monitoring / economic intelligence.
Together, let's commit, let's surpass ourselves to create value.