Strategy
Commercial Consulting and cross-cultural Coaching
BiZen Consulting specializes in commercial & marketing strategy and cross-cultural coaching:
ACHIEVE YOUR BUSINESS

DEVELOPMENT OBJECTIVES
Specialists in sales & marketing strategy and
cross-cultural coaching
Discover BiZen Consulting'sfields of expertise :
Let's take on challenges together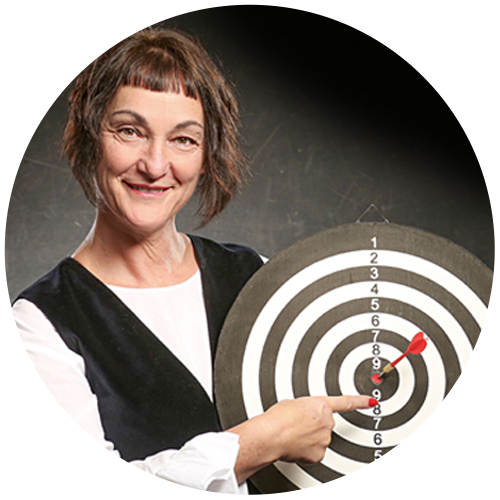 Christine Collin
Consultant in commercial, marketing and cross-cultural strategy
BiZen Consulting specializes in business, marketing and cross-cultural strategy. Christine Collin has more than 20 years of professional experience in strategic business analysis and deployment, both at a national and international level.
"The truth is not in the markets but in the company and its offer."
Commercial and Marketing strategy
Take the worry out of management: let's build your SALES POLICY, structure your products & services offer, propose VALUE-ADDED MARKETING, and ensure reporting tools are in line with your COMPANY's STRATEGY.
Cross-cultural Coaching
Optimise your professional interactions with JAPANESE, CHINESE and other international partners. Benefit from cross-cultural Coaching.  Use specialist support to reinforce and sustain your business relationships. Understand the business culture and etiquette of your international and French partners for enhanced communications.
Business development
Ensure the success of your business development projects: together, let's conduct a MARKET STUDY, identify buyer personas, validate your Offer, confirm a perfect knowledge of your current MARKET, assess your resources. Let's draw up a BUSINESS PLANto establish your 5-year strategy and define the means to achieve your objectives.
Business negotiations
Negotiate win-win CONTRACTSwith commercial andinstitutional partners. Let us determine if your SOW aligns with your OBJECTIVES. Benefit from objective, independent and relevant analysis and viewpoint.
Going International
Boost or launch your international presence. Let us conduct an EXPORT analysis to select your target market, perform a MARKET STUDY to understand your target client, define your EXPORT STRATEGY and RESEARCH QUALIFIED international partners.
Together, let's commit, let's surpass ourselves to create value.